20/05/2021-17:00-Enlightenment/Enlightenments. Mezzogiorno's contribution to the culture of European Enlightenment
In presenza. Aula da stabilirsi.
---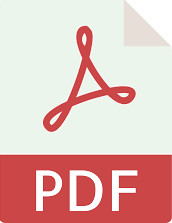 Speaker
Sebastiano Martelli
Università degli Studi di Salerno
The 18th-century Enlightenment develops a culture with which intellectuals identify beyond national borders and disciplinary divisions. At the same time the historical and cultural identity and the social and economic reality of the various contexts nourish the ideas and the research of the Enlightenment thinkers. The lesson focuses on some authors of the southern Enlightenment (Genovesi, Filangieri, Galanti, Longano) who provided the most original contribution to the Italian culture in the context of the European Enlightenment.
Coordinator
Domenica Falardo
Università degli Studi di Salerno