The expression of grammatical relations. Theoretical models and language use in comparison.
Zoom meeting
---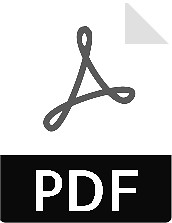 -Scarica la locandina
Si affronteranno alcune questioni teoriche che riguardano la trattazione delle relazioni grammaticali, partendo dall'analisi delle costruzioni senza verbo nel parlato. In particolare si esamineranno alcuni approcci di linguistica funzionale che mettono in luce l'inadeguatezza di modelli descrittivi tradizionali forgiati prevalentemente sulla scrittura.
Speaker
Carmela Sammarco
Coordinators
Miriam Voghera
Claudio Iacobini