The cartography between history, geopolitics and language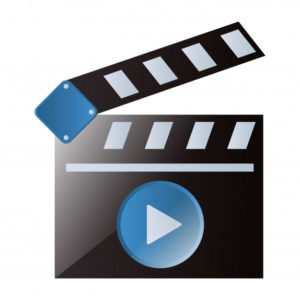 REGISTRAZIONE VIDEO
---
---

How a map is born
Professor
Laura Canali
Cartography is a very important tool for analyzing what is happening in the world.
Unfortunately, before and during the Second World War it was used in an instrumental way by Nazi and Fascist propaganda.
After the war it was decided not to produce more geopolitical maps, to avoid manipulation.
In 1993, Limes was born in Rome, the Italian geopolitics magazine which aims to have, together with the authors' geopolitical analyzes, maps to better understand the topics covered. A long cartography work begins where a very rigid ethical / professional path is chosen in order to create maps that will go beyond a single point of view.
The colors, the signs, the stroke are distinctive elements of the Limes maps, that communicate on multiple levels, not least on impact emotions.
Through the visual construction of maps you can meet many disciplines, from history to literature, because past events, current events and the feelings of the people who were there at a given moment have accumulated on a geographical place.
And it is all this together that actually makes up a map.

Coordinator
Silvia Siniscalchi
---
In collaboration with: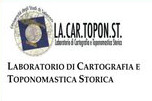 Laboratorio di Cartografia e Toponomastica Storica
and with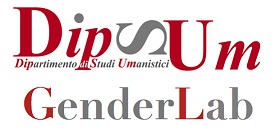 GenderLab-Università degli Studi di Salerno