Locandina
---
10.30-12.30
Edificio D, Aula 4
---
Through the analysis of corpus of texts by Balzac, Maupassant and Zola, this conference discusses the notion of "public literature" from the critical point of view of gender studies and press studies.
Frequently used by 19th Century's authors and critics, the metaphor of "literary prostitution" allows a representation of the writer dealing with the commercialization and democratisation of literary works.
The prostitute-writer, paid by the director of a given periodical, reaches new domains where he gains an absolute power and becomes a meta-poetic figure, the double of a writer hoping to reach to an increasingly bigger reading public.

PROFESSOR
Eléonore Reverzy*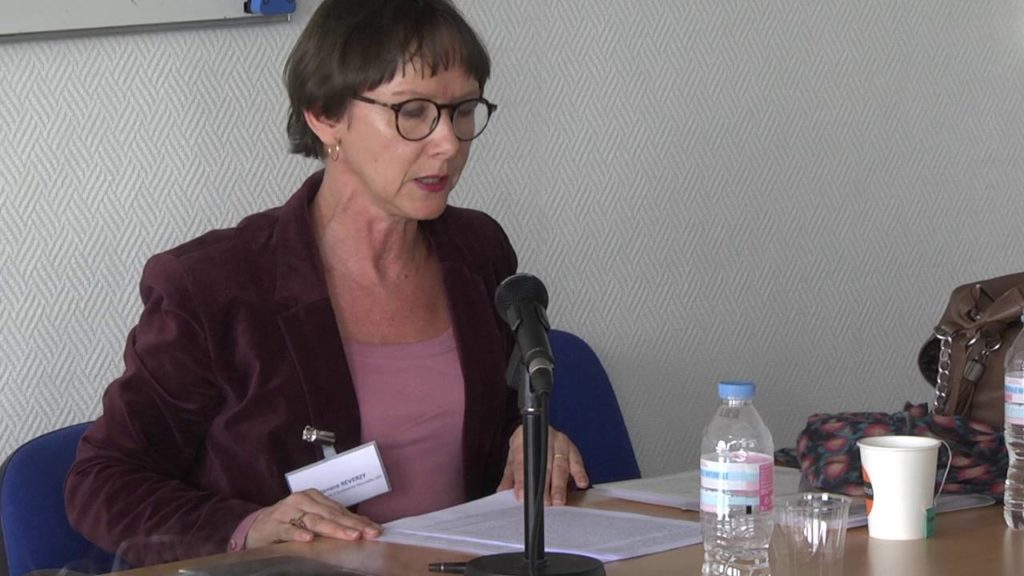 *Eléonore Reverzy is full professor of French Literature at Paris 3 – Sorbonne nouvelle.
Her main fields of research are 19th century's French literature, with a particular focus on the novel, the relationship between literature and politics and the role of literature in social discourses.
Among her books we may remember:
Mort d'Éros. La mésalliance dans le roman français du second XIXe siècle
, SEDES, 1997 ;
La Chair de l'idée. Poétique de l'allégorie dans Les Rougon-Macquart
, Droz 2007;
Portrait de l'artiste en fille de joie. La Littérature publique
, CNRS, 2016.