Locandina
---
12.30-14.30
Biblioteca di Studi Letterari e Linguistici
Edificio D3, Terzo piano
---
During the 19th century, investigations become extremely important in several different fields such as social science, criminology, demography and economics. This period is also regarded as the century of history; the Greek meaning of the word "history" ("investigator", "witness"): the etymology of this term highlights its strong relationship to some genres like reports in newspapers and reviews and testimony in autobiographical literature.
---
PROFESSOR
Eléonore Reverzy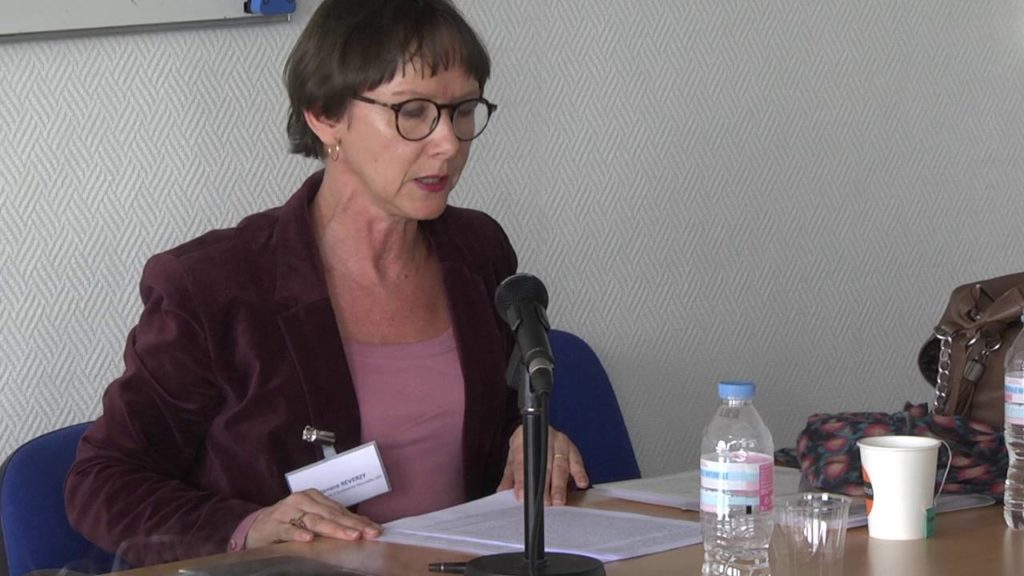 Eléonore Reverzy is full professor of French Literature at Paris 3 – Sorbonne nouvelle. Her main fields of research are 19th century's French literature, with a particular focus on the novel, the relationship between literature and politics and the role of literature in social discourses. Among her books we may remember:
Mort d'Éros. La mésalliance dans le roman français du second XIXe siècle
, SEDES, 1997;
La Chair de l'idée. Poétique de l'allégorie dans Les Rougon-Macquart
, Droz 2007 ;
Portrait de l'artiste en fille de joie. La Littérature publique
, CNRS, 2016.