The Doctorate in Literary, Linguistic and Historical Studies (DILLS), active at the Department of Humanities (DIPSUM) of the University of Salerno, is an interdisciplinary course of study aimed at promoting a broad knowledge of international literature, of contemporary and modern linguistics and historic from a European and global perspective.
Il canale YouTube del Dottorato in Studi Letterari, Linguistici e Storici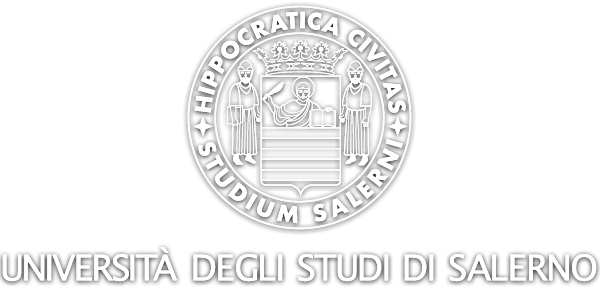 DOTTORATO IN STUDI LETTERARI LINGUISTICI E STORICI
Higher education institutions are improving student performance through partnerships that focus on college and career readiness, online and blended learning, STEM education, competency-based education, and data and analytics.
Read these stories about successful learners and institutions across the country. We have an actual partnership with Pearson in terms of making things better for student.
Eventi e lezioni in calendario per i dottorandi dei quattro curricula del Dills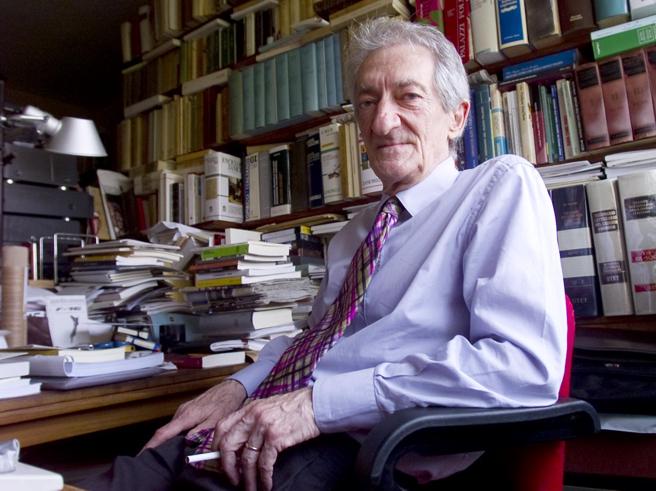 Zoom meeting ID riunione: 839 6835 1190 Passcode: 771092 Diretta streaming YouTube Fai clic qui Speaker Clara Allasio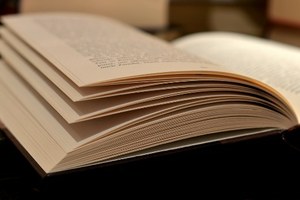 Zoom Download Abstract The most aesthetic writers have found their refuge from history in the ideal of "art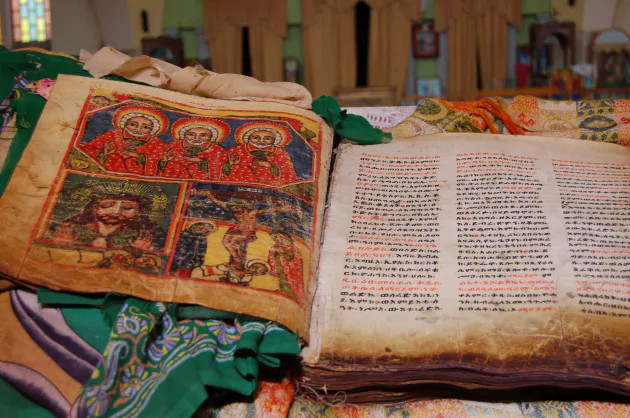 Piattaforma Microsoft Teams Responsabile e Relatore Verio Santoro The lecture aims at the explanation of the main problems
The University of Salerno announces the establishment of the XXXVII Cycle of the Ph.D. Courses. To obtain more detailed information concerning
Grande educatrice-scrittrice, molto amata dai ragazzi, Giovanna ha vissuto un lungo periodo della sua esistenza a Conselice, tanto che la città
The Laura Bassi Scholarship, which awards a total of $8,000 thrice per annum, was established by Editing Press in 2018 with
con Carmine Pinto, Costantino D'Orazio, Valeria Della Valle, Daniela Marcheschi, Simonetta Soldani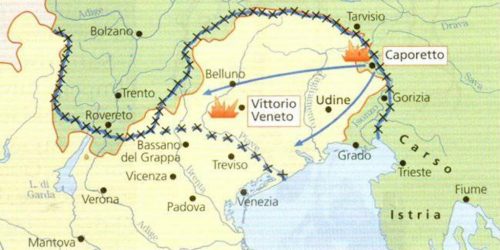 Prima Guerra Mondiale. Caporetto
Documentario di Alberto Caldana del 1966